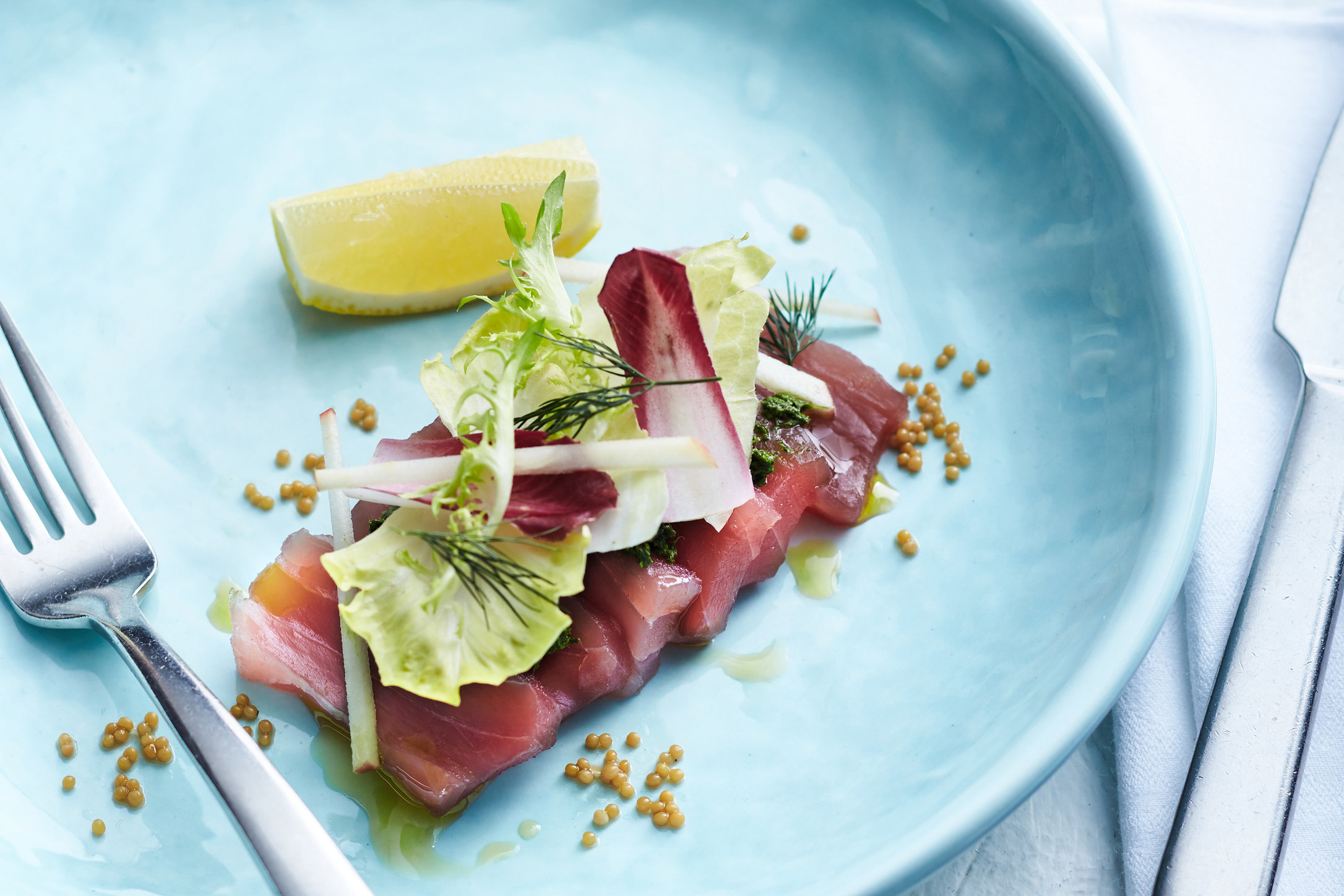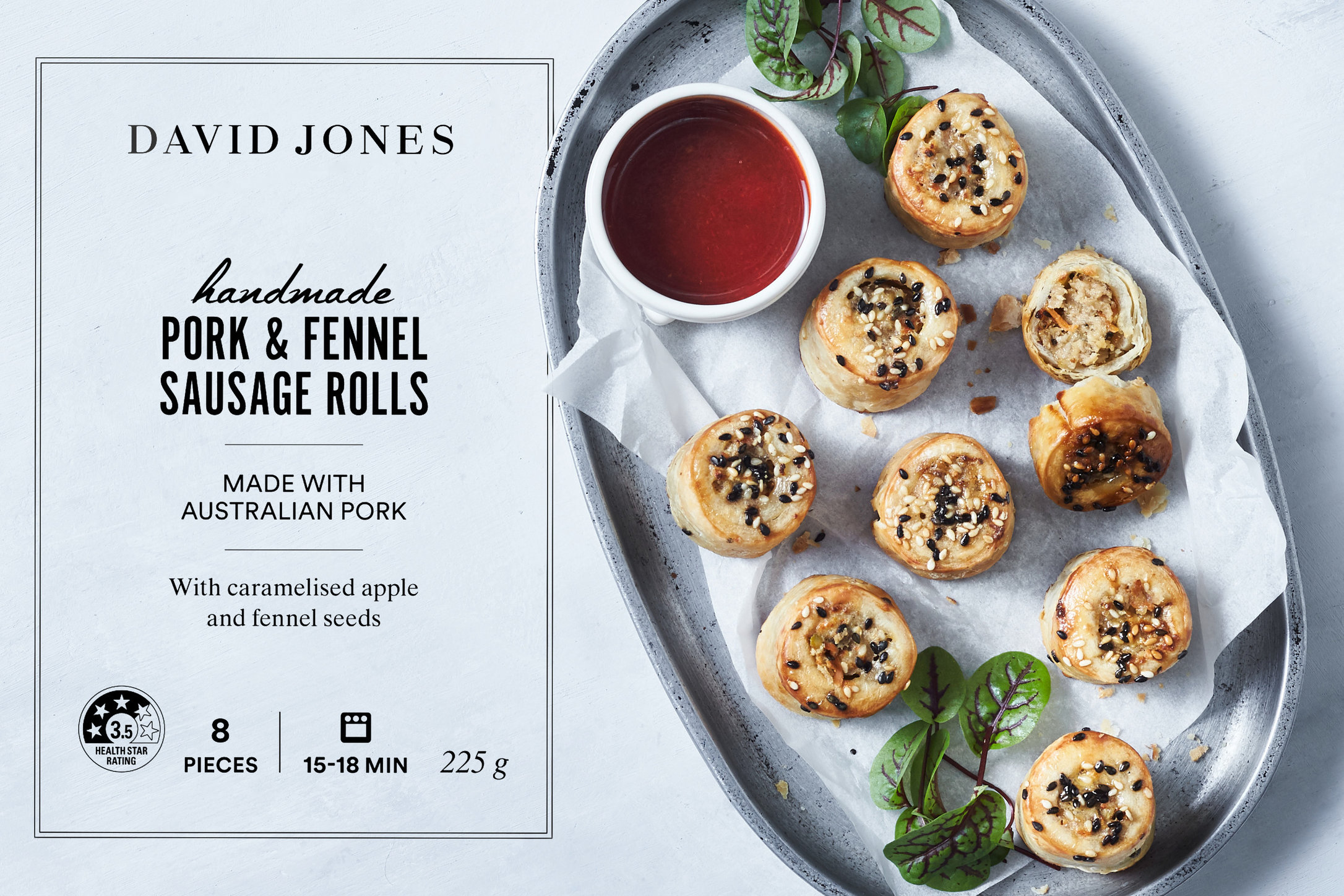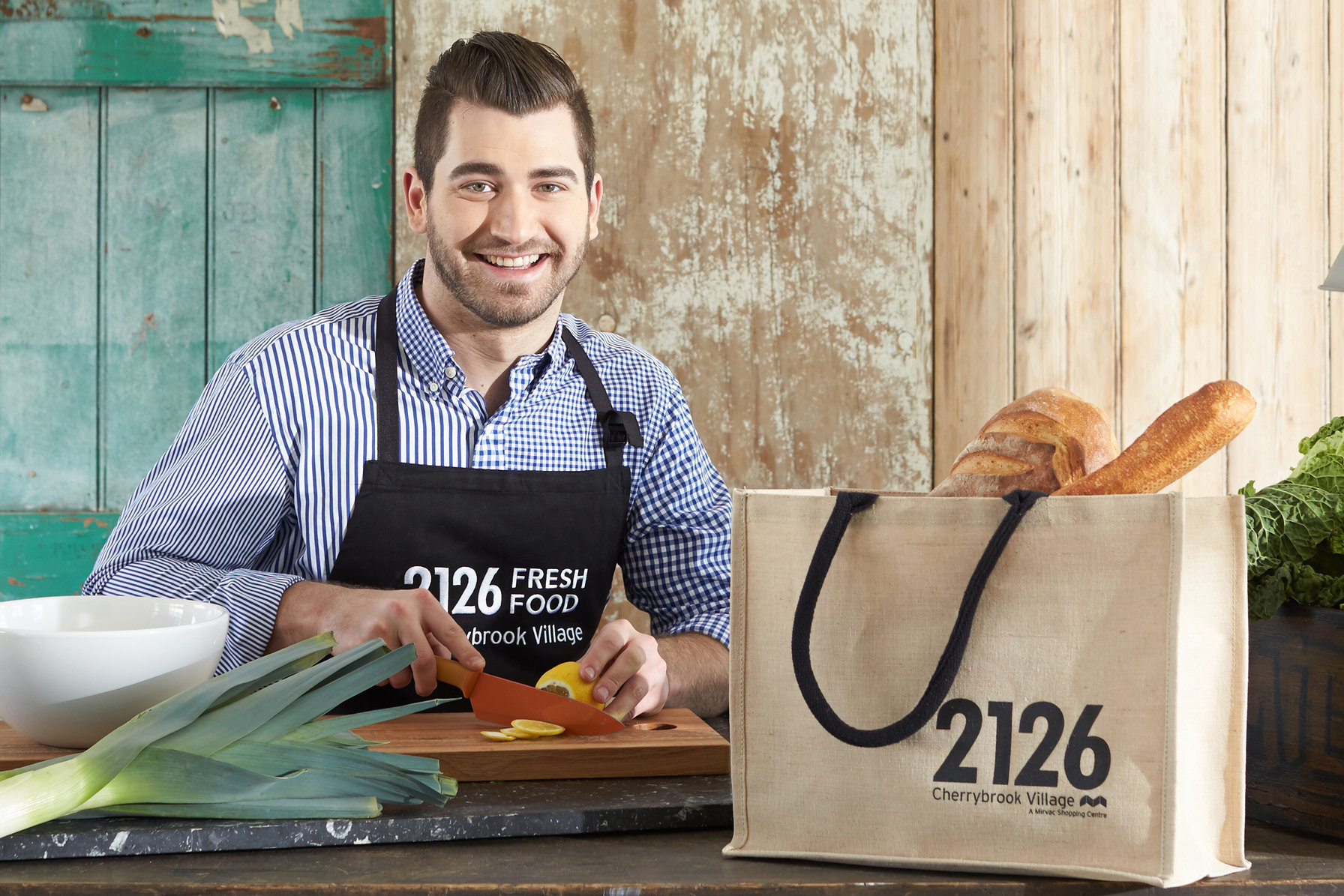 For the love of food
My passion as a photographer is capturing the moments in life that make people's mouths water and put a smile on their faces. People love food and that includes me. Over 25 years, I have been shooting photographs that help celebrate the style and personality of the appetising delights that make up the modern Australian food and beverage menu.
I am proud to say I have lasting relationships with industry leaders such as David Jones, Guzan Y Gomez and
MLA
(Meat and Livestock Australia), and I also really enjoy working with local restaurants, cafes and culinary artisans.
So, if you have delicious plate of food, a tasty wine or a new place to eat that you would like people to see in all its glory, let's have a chat. Cheers, Omid.